What is the Customize Your Payments Tool?
Save time, start online! With the Customize Your Payments Tool you can build your deal before you step foot into our dealership.

Use this tool to choose your vehicle from our current inventory. Choose available incentives and offers that fit your scenario, estimate the value of any trade, and get pre-approved for financing all before you arrive at our dealership.

It's as easy as finding your favorite vehicle, then working with the different options available: lease/finance/down payment/lease or finance terms/miles per year and then adding in the value of your trade estimate to find the perfect set of options that gives you the monthly payment you are looking for. Once you find your best fit, you can get pre-approved and schedule a test drive.

Be sure to "send my progress" to us so when you arrive in the dealership we can pick up where you left off online and save time! You will also receive an emailed copy of all your choices for your records.
The Customize Your Payments Tool allows you to: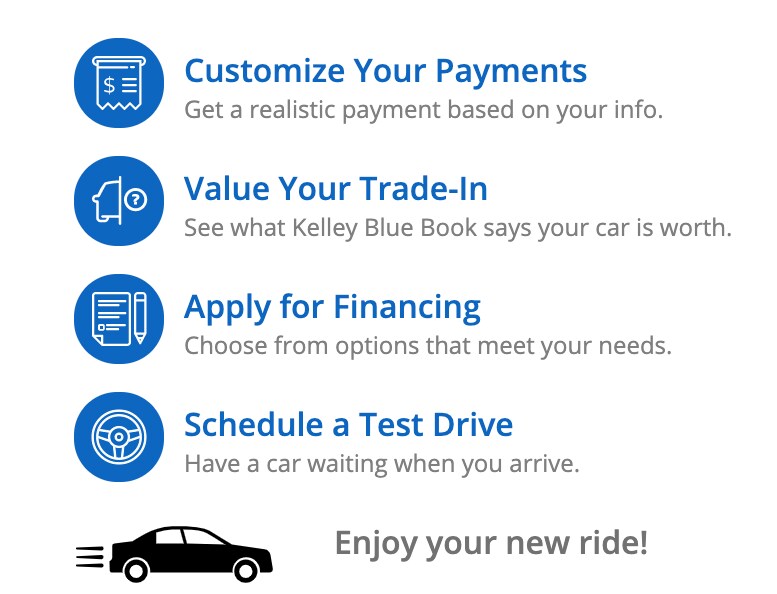 Learn how to use the Customize Your Payment Tool by watching this short video: 

Using the Customize Your Payment Tool is Easy!
Just look for this box on every vehicle listing page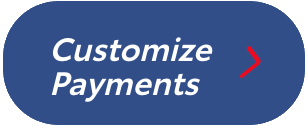 Which will bring you to this Payment Calculator